Take a tour aboard the Rose of Innisfree and experience one of the top-rated Sligo tourist attractions and most popular family day trips on the west coast of Ireland.
Visit Lough Gill on Your Sligo Tour
Lough Gill, an eight kilometres long limestone lake, lying just east of Sligo Town, is a place of utter beauty, and one of the must-see Sligo attractions when visiting the West Coast of Ireland. Steeped in myth and legend, and rich in incredible views, it quickly became one of Sligo's top-rated tourist attractions and must-do activity on every adventurer's bucket list. The lake is mainly situated in County Sligo, but partly in County Leitrim.
It features underwater cliffs, and it is listed as a protected site under the EU Habitats Directive. Lough Gill supports several protected species of lamprey, as well as Atlantic salmon, and otter.
From Parke's Castle in Leitrim, overlooking the lake, to Cottage Island and Church Island, Lough Gill offers generous nature's trails, viewing points, and photo opportunities. The lake makes for a beautiful drive at any time of the year.
Commence your Sligo sightseeing and take in all stunning views, unspoiled countryside, and friendly locals! All this and more awaits. Book your one of our Sligo boat tours with the Rose of Innisfree Tourboat.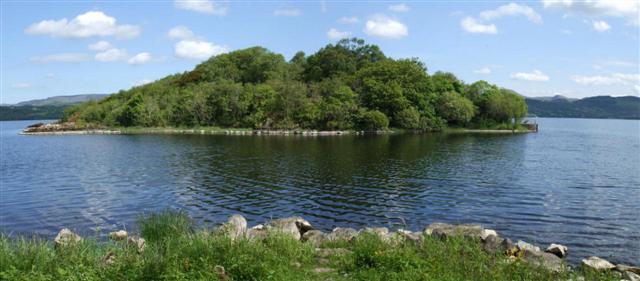 The Lake Isle of Innisfree
Made famous by W.B. Yeats, this uninhabited island in the lough is close to where the poet spent idyllic childhood summers. It is said that a sudden memory of the place while walking a busy London street inspired the poem.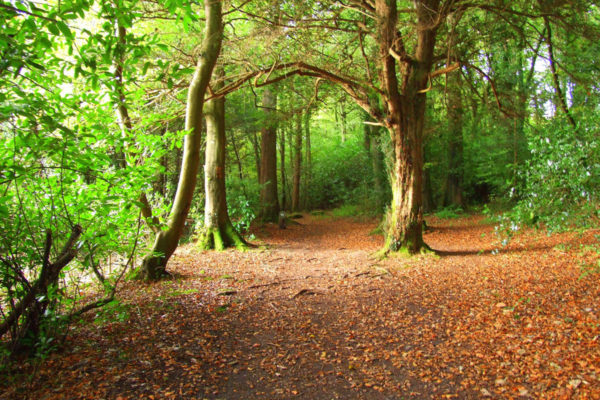 Hazelwood
Another Yeats connection, this one is the setting for the strange and beautiful 'The Song of Wandering Aengus'. There are lovely scenic trails through the wood with sculptures along the way. Swans, mallards and various species of gull can be seen near the picnic area. Fishing available.
Parkes Castle
This Plantation-era (17th century) fortified manor house on the banks of Lough Gill is also known as Newtown Castle and O'Rourke's Castle – reflecting its varied and colourful history.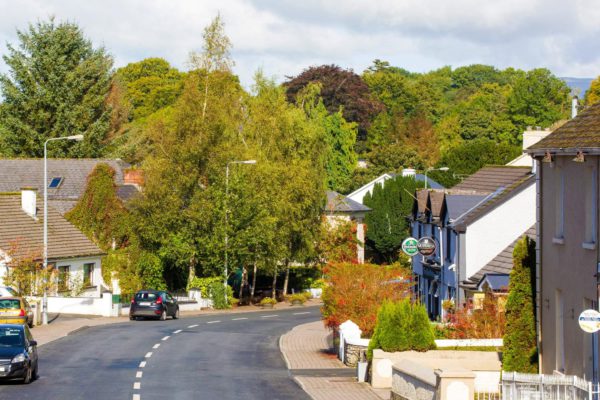 Dromahair Village
A picture-perfect village set in an unspoiled landscape on the banks of the River Bonet seems almost untouched by time. Well worth a visit.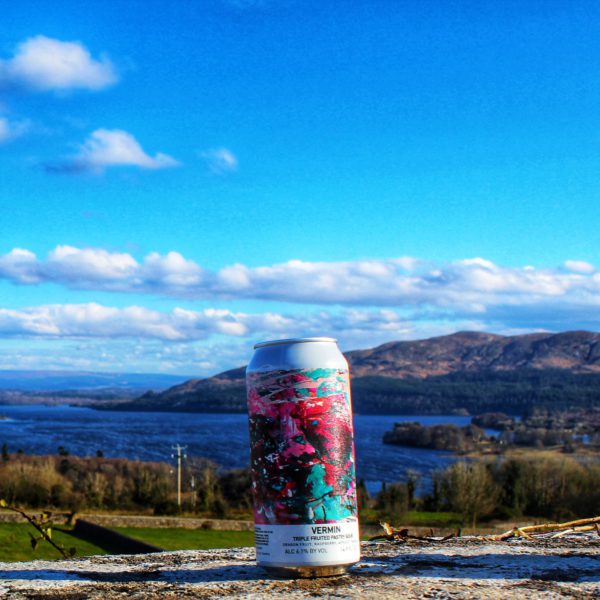 Lough Gill Brewery
This independent, family-run craft brewery draws inspiration from its location on the spectacular Wild Atlantic Way and produces a range of superior beers. And yes, sampling is encouraged.
Lough Gill Attractions:
Dip your toes in the water, swim, paddle, or kayak. And if you prefer to see all this beautiful scenery from the boat, hop on board with Rose of Innisfree to soak up the atmosphere of Yeats backyard.