Lough Gill/Yeats Country/Ireland's Hidden Heartlands/other places

Take a tour aboard the Rose of Innisfree and experience one of the top-rated Sligo tourist attractions and most popular family day trips on the west coast of Ireland.
Parkes castle
This Plantation-era (17th century) fortified manor house on the banks of Lough Gill is also known as Newtown Castle and O'Rourke's Castle – reflecting its varied and colourful history.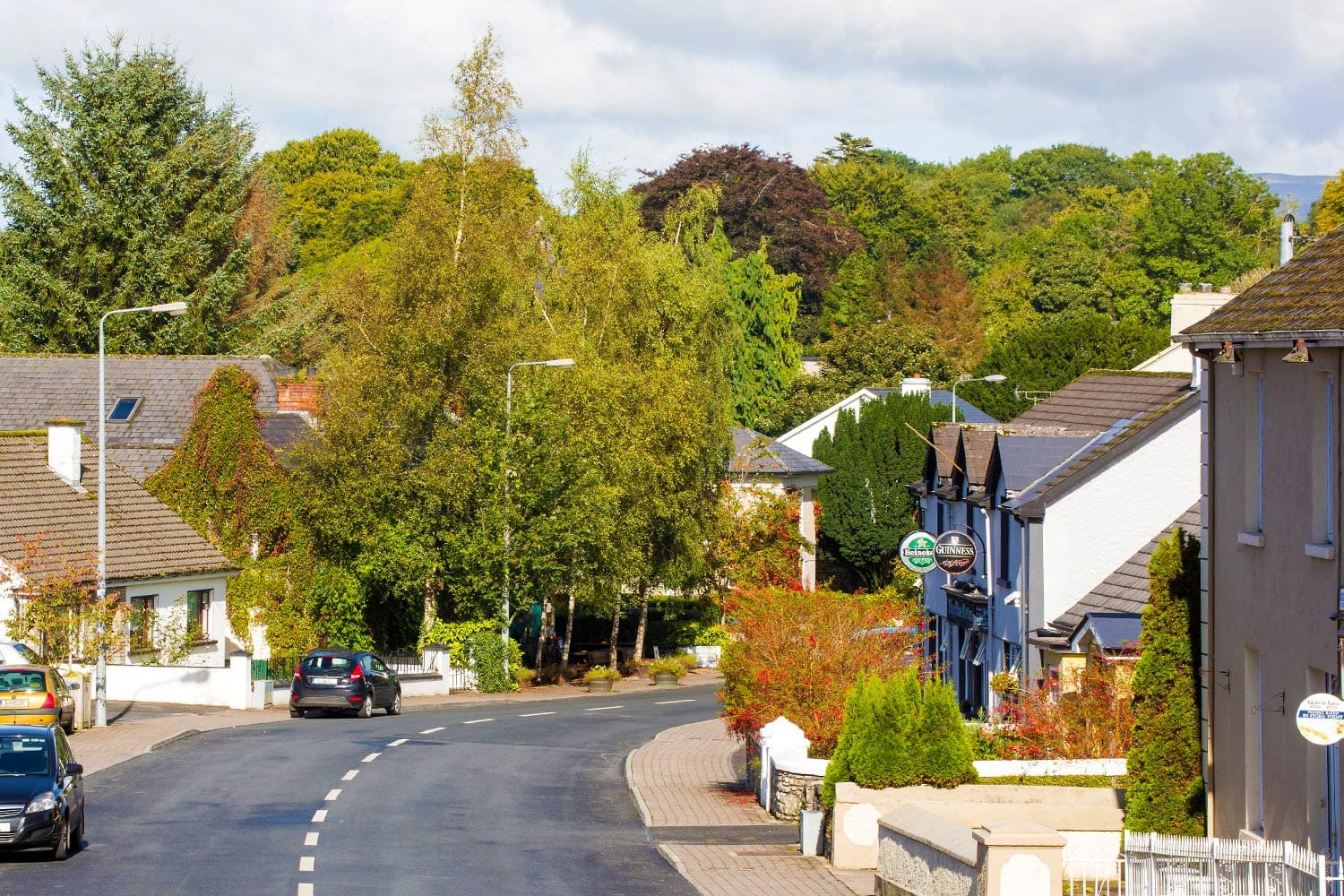 Dromahair Village
A picture-perfect village set in an unspoiled landscape on the banks of the River Bonet seems almost untouched by time. Well worth a visit.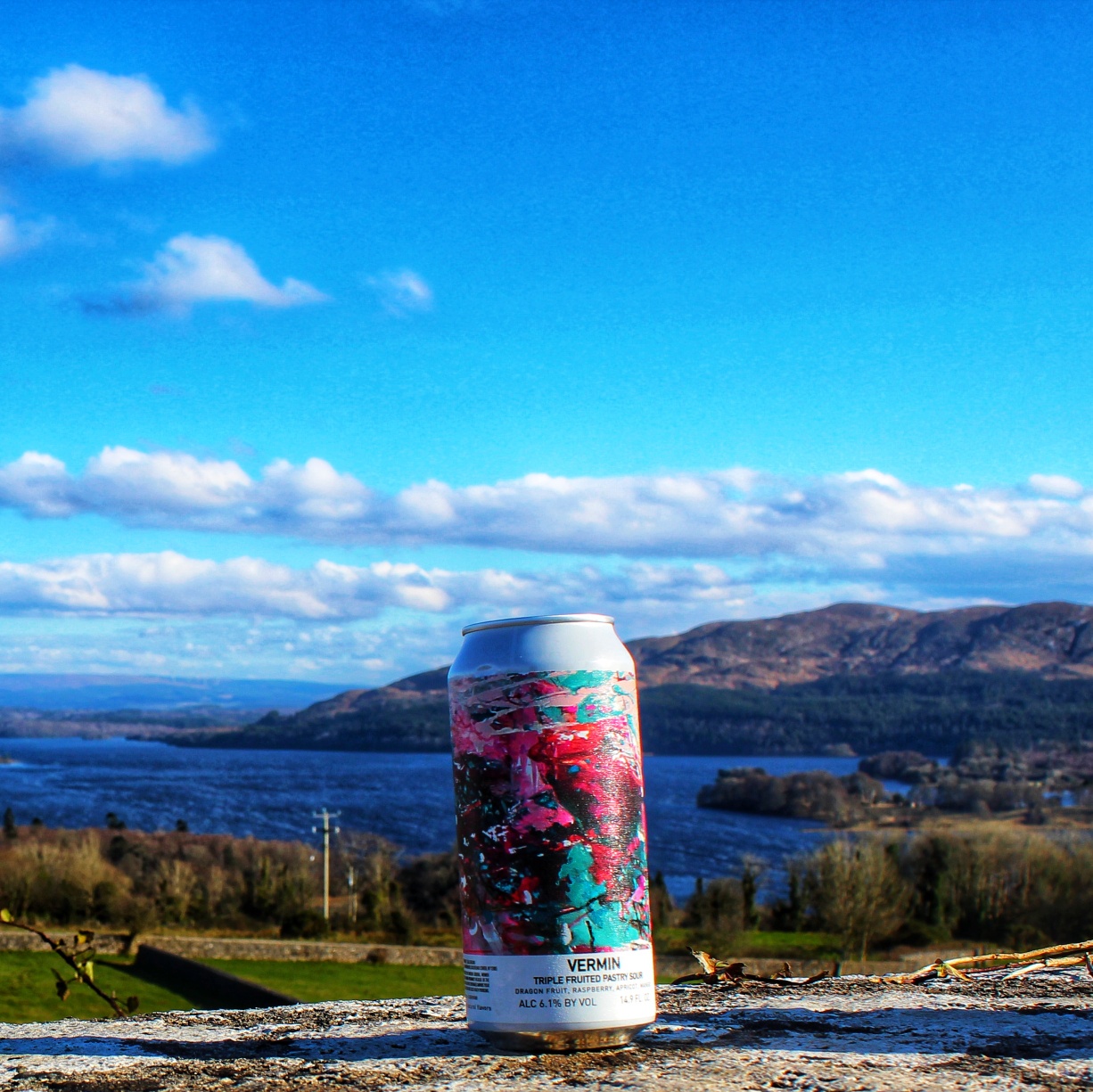 Lough Gill Brewery
This independent, family-run craft brewery draws inspiration from its location on the spectacular Wild Atlantic Way and produces a range of superior beers. And yes, sampling is encouraged.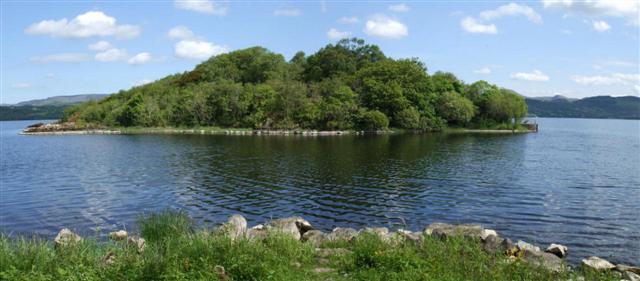 The Lake Isle of Innisfree
Made famous by W.B. Yeats, this uninhabited island in the lough is close to where the poet spent idyllic childhood summers. It is said that a sudden memory of the place while walking a busy London street inspired the poem.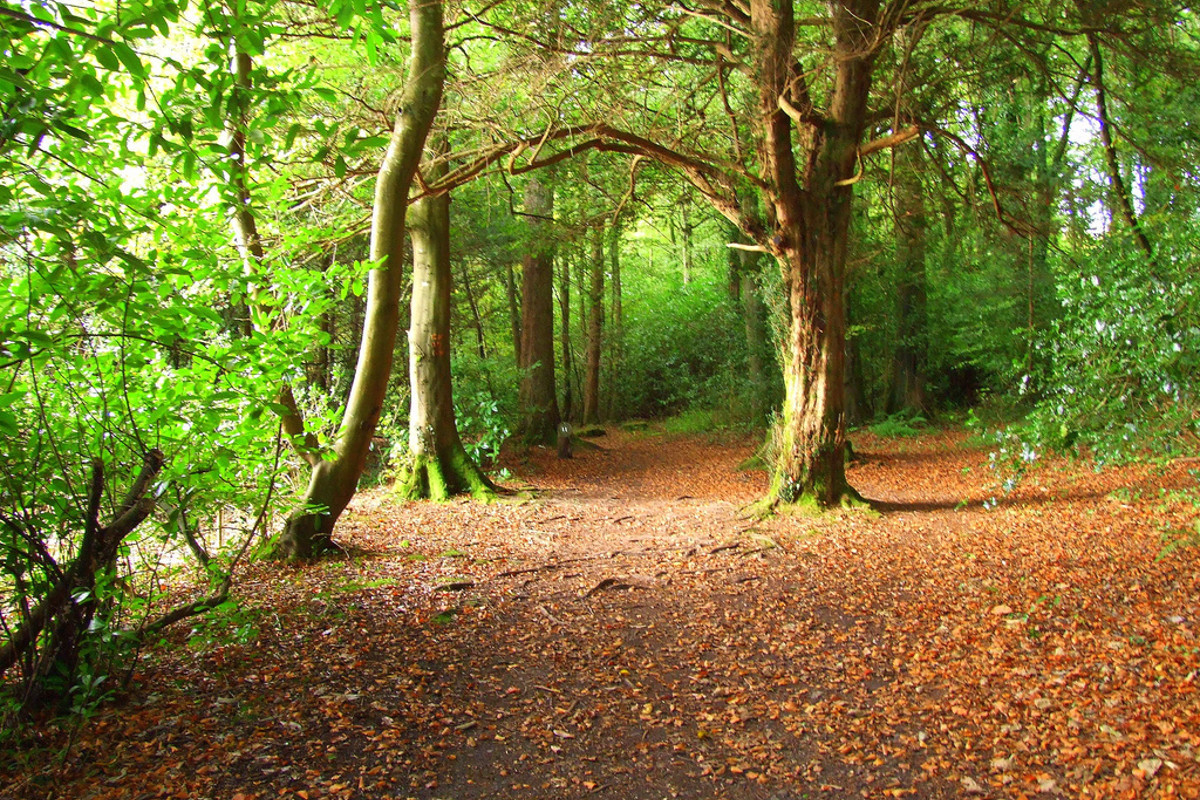 Hazelwood
Another Yeats connection, this one is the setting for the strange and beautiful 'The Song of Wandering Aengus'. There are lovely scenic trails through the wood with sculptures along the way. Swans, mallards and various species of gull can be seen near the picnic area. Fishing available.
Ireland's greatest poet was born in Dublin, but his heart was here in the west. He returned time and again to this landscape and found inspiration for many of his greatest work here.
WB Yeats is buried in Drumcliffe cemetery, his grave bearing the famous epitaph: "Cast a cold eye on Life, on Death. Horseman pass by". While in Drumcliffe, visit the Saint Columba's Church, the monastery founded in 574.
Head up to the Benwiskin Horseshoe and the Magic Road – where cars roll up the hill!
Continue towards Carrowmore, the oldest megalithic monuments in Ireland, and then hike Queen Maeve's Trail – Knocknarea mountain to see Ireland's most imposing neolithic monument. Believe us, the views alone are worth it!
Beautiful Glencar Lough – locally known as Glencar Lake – near Sligo is only a stone's throw from the Devil's Chimney, Ireland's tallest waterfall.
The icons Benbulben, known as County Sligo's "Table Mountain", offers stunning views over Yeats Country, Donegal Bay, Mullaghmore and Classiebawn Castle.
Ready for a new adventure? Book a trip aboard the Rose of Innisfree Tourboat today.
Ireland's Hidden Heartlands